2020 Summer Camp Guide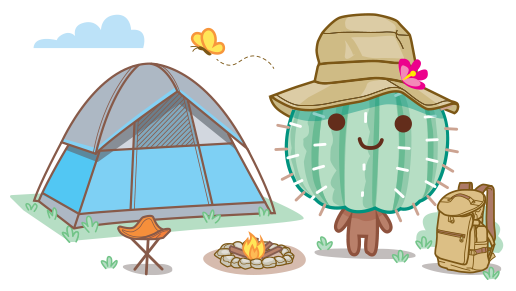 Age 11, Age 16
Dates: May 26-29; June 1-5; June 8-12; June 15-19; June 22-26; June 29 - July 2; July 6-10; July 13-17; July 20-24; July 27-31
Where: The preschool behind the school
Hours: 7:15 a.m. - 6 p.m.
Cost: $175. We do a week by week process. Allowing parents to decide how often their child comes.
Description: One of the only summer camps available in the Catalina area! We offer a fun hands on Science, Technology, engineering, art and math experience. There are week long projects that help children of all ages build and learn from what More..
Dates: June 1-5; June 8-12
Where: Tucson Girls Chorus
Hours: 8:30 a.m. - 4 p.m.
Cost: $255 per week, early bird, sibling, and multi-week discounts available
Description: Want to Shine? Campers will sing, dance, and act their way across the stage all week, culminating in a free revue-style performance for family and friends! For BOYS and GIRLS ages 6-12. More..