2019 Summer Camp Guide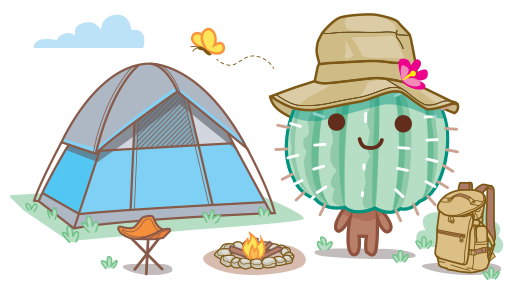 Age 18
Dates: June 3-7; June 10-14; June 17-21; June 24-28; July 1-5; July 8-12; July 15-19; July 22-26
Where: The Circus Academy of Tucson
Hours: 9 a.m. - 4 p.m.
Cost: Camp is $230.00 per week if you register before May 20th and then will go up to $250 per week .
Description: Summer camp is a great time for new students to jump in to circus and experienced students to hone their skills! Students will learn: Aerial Silks, Stilt Walking, Juggling, Poi, Diabolo, Tightwire, Globe Walking, Rola Bola, Trapeze and Sling in More..
Dates: June 17-21
Where: It's A Cinch Horsemanship, LLC
Hours: 7:30 a.m. - 1 p.m.
Cost: $0. 170 per session
Description: Come join the fun! Riding Lessons by CHA Certified Riding Instructor, Trail Rides, Grooming and Horse Care, Arts and Crafts, and Games. Bring a friend or come make some new ones! Camp runs M-F from 7:30am - 1pm and is More..
Wildcat Tennis Camps at The University of Arizona
Dates: June 3-7
Where: The University of Arizona - Robson Tennis Center
Hours: 8:30 a.m. - 12 p.m.; 8:30 a.m. - 3:30 p.m.
Cost: Costs per week: Half-Day $275, Full-Day $425, Overnight $675
Description: Summer is almost here and Wildcat Tennis Camps are back! Campers can expect a combination of technical drills, situational point play for singles and doubles, footwork/conditioning, match play, as well as a team competition allowing campers to have a first-hand More..