2019 Summer Camp Guide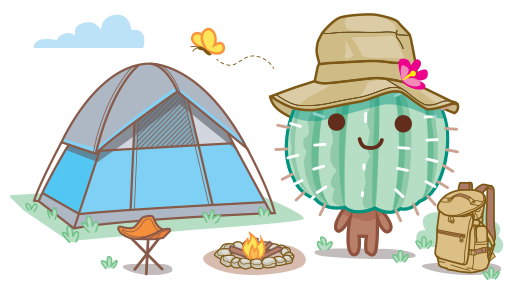 Religious, Age 6
Dates: July 22-26
Where: The Salvation Army Amphi Corps
Hours: 9 a.m. - 5 p.m.
Cost: $50. Cost per session/week/child
Description: Summer Day Camp daily activities include crafts, games, music, outdoor activities, and much more. Children will have the opportunity to go on many field trips and maintain their academic skills. More..
God's Good Creation - Vacation Bible School
Dates: June 24-28
Where: Beautiful Savior Lutheran Church
Hours: 9 a.m. - 12 p.m.
Cost: Cost is $25 for one child. Each additional sibling is $20.
Description: During VBS, the children will learn about various animals and how they are valued gifts from God that help us in different ways. Like the loaves of bread and fish which Jesus used to feed the 5000, these gifts can More..