2019 Summer Camp Guide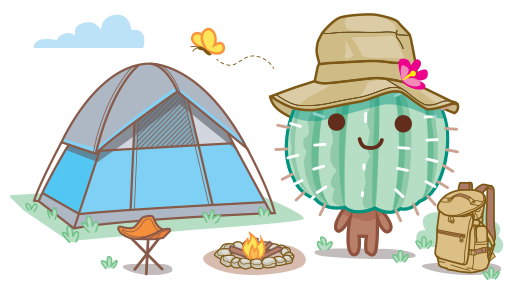 Special needs, Age 6
Dates: June 20-21; June 24-28; July 1-3; July 5; July 8-12; July 15-19; July 22-25; July 29 - August 2
Where: Tucson JCC
Hours: 7 a.m. - 6 p.m.
Cost: $270 - $360 per week (depending on age group and member/guest pricing)
Description: At Camp J, campers enjoy the use of the Tucson J's beautiful state-of-the-art 110,000-square-foot facility, including the indoor PlaySpace, kosher demonstration kitchen, full-size gym, youth locker rooms, as well as the pool, Splash Park, outdoor fields, tennis courts, playgrounds, computer More..
Dates: July 22-26
Where: Heart & Soul Oro Valley
Hours: 8:30 a.m. - 3:30 p.m.
Cost: Full Day/Full Week $215 Full Day/Single Day $60 Half Day/Full Week $150 Half Day/Single Day $30 Before/After Care $5
Description: We have lots of tinkerers and builders around Heart & Soul and are excited to offer this STEM-oriented camp for the first time! We'll be working on our problem-solving skills with structure building activities, brainstorming crafts, and so much more! More..
SUMMER CAMP AT THE ORO VALLEY COMMUNITY CENTER
Dates: June 20-21; June 24-28; July 1-3; July 5; July 8-12; July 15-19; July 22-26; July 29 - August 2; August 5-7
Where: Oro Valley Community Center
Hours: 7 a.m. - 6 p.m.
Cost: Range is $120 - $180 depending on length of week and before and after care.
Description: Summer Camp is an active camp for active youth. If you remember the best parts of being a kid as the games you played in PE or the back yard games you created with friends, this is the place for your children to More..