2019 Summer Camp Guide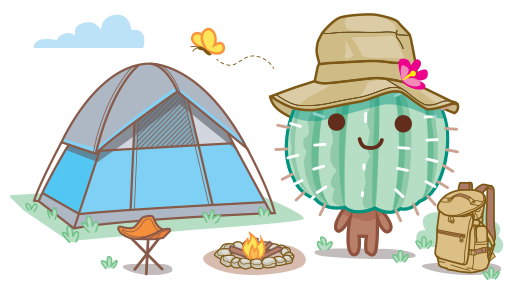 Sports/Recreation, Age 6
Dates: June 23-25
Where: Camp Whispering Pines
Hours: 12 a.m. - 11:45 p.m.
Cost: $190. Per Session
Description: Are you ready to take the leap into your first adventure at Camp Whispering Pines? On this three-day experience you'll explore the woods and learn about the furry friends that live there, have a teddy bear tea party, and let More..
Dates: May 23-24; May 28-31; June 3-7; June 10-14; June 17-21; June 24-28; July 1-3; July 5; July 8-12; July 15-19; July 22-25; July 29 - August 2
Where: Tucson JCC
Hours: 7 a.m. - 6 p.m.
Cost: $270 - $360 per week (depending on age group and member/guest pricing)
Description: At Camp J, campers enjoy the use of the Tucson J's beautiful state-of-the-art 110,000-square-foot facility, including the indoor PlaySpace, kosher demonstration kitchen, full-size gym, youth locker rooms, as well as the pool, Splash Park, outdoor fields, tennis courts, playgrounds, computer More..
MUSIC + NUMBERS = FUN Tucson Arizona Boys Chorus Summer Day Camp
Dates: June 3-7
Where: Tucson Arizona Boys Chorus Hall
Hours: 9 a.m. - 4 p.m.
Cost: $190. 190.00 per week with early bird discounts by May 17 and current chorister discounts
Description: Join the world-renowned Tucson Arizona Boys Chorus (TABC) for an amazing week of music, fun, and adventure! Camp includes daily themes as well as fancy trick-rodeo roping and high-quality music instruction from one of TABC's directors. The week culminates in More..