2019 Summer Camp Guide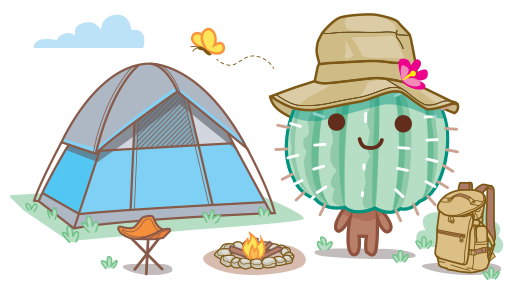 $$ - $151 to $275, Foothills area
Dates: May 23-24; May 28-31; June 3-7; June 10-14; June 17-21; June 24-28; July 1-3; July 5; July 8-12; July 15-19; July 22-25; July 29 - August 2
Where: Tucson JCC
Hours: 7 a.m. - 6 p.m.
Cost: $270 - $360 per week (depending on age group and member/guest pricing)
Description: At Camp J, campers enjoy the use of the Tucson J's beautiful state-of-the-art 110,000-square-foot facility, including the indoor PlaySpace, kosher demonstration kitchen, full-size gym, youth locker rooms, as well as the pool, Splash Park, outdoor fields, tennis courts, playgrounds, computer More..
International School for Peace Summer Care 2019
Dates: June 3; July 19
Where: International School for Peace
Hours: 7:30 a.m. - 6 p.m.
Cost: Half Day (9:00-Noon): $130.00 per week, Full Day (9:00-2:30): $145 per week, Precare (7:30-9:00): $30 per week, Aftercare (2:30-6:00): $60 per week. July 4th week is prorated.
Description: Immerse your child in Spanish all summer long! International School for Peace offers full- and partial-immersion Spanish language programs. Our summer program accepts children ages 2-6 and runs on a weekly basis with weekly themes including "Numeros, Formas, y Colores," More..
Dates: May 28; May 31
Where: Catalina Foothills High School
Hours: 9 a.m. - 4 p.m.
Cost: $240 for the week, 10% off if you register before 5/17
Description: This week is for the beginner hiker and outdoor adventurer! Get to know Tucson's fun summer escape with day hikes on Mt. Lemmon. Be introduced to Leave No Trace techniques, basic survival skills, map reading and plant & animal identification More..