2019 Summer Camp Guide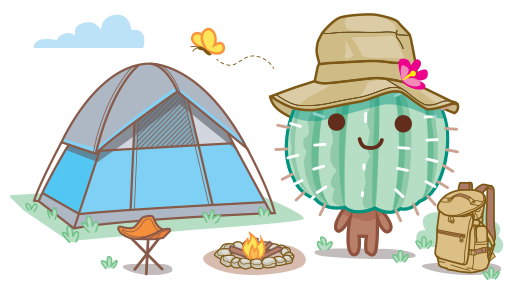 $$ - $151 to $275, South side
Dates: June 20-21; June 24-28; July 1-5
Where: Cottonwood Elementary
Hours: 7 a.m. - 6 p.m.
Cost: $160. cost per week, excepts DES & scholarships available
Description: This is a Summer Day Camp that is filled with LOTS of fun activities all day which includes group games, art projects, team building activities, field trips, swimming and SO MUCH MORE! More..
Dates: June 24-27
Where: This n' That Creative Studio, LLC
Hours: 9:30 a.m. - 1:30 p.m.
Cost: $200. Per Week
Description: Children 6+ are invited to learn the basics of sewing in our studio. They'll have blast making new friends and some super fun projects! Children will have an opportunity to learn both hand and machine sewing techniques. *Includes sewing lessons More..
Pima for Youth - PCC East Campus
Dates: June 20-21; June 24-28; July 8-12; July 15-19; July 22-26
Where: Pima Community College East Campus
Hours: 8 a.m. - 12 p.m.; 1 p.m. - 5 p.m.
Cost: Cost per class ranges from $169 - $185. Classes run Monday - Friday. Check Schedule of Classes for Dates and Times. Multi class discounts available on select classes.
Description: Experience Pima's Exciting New Youth Classes! Pima for Youth noncredit classes provide summer enrichment opportunities for youth and teens ages 9-17 who love to learn and enjoy being challenged through engaging activities and hands-on instruction in science, technology, engineering, More..