2019 Summer Camp Guide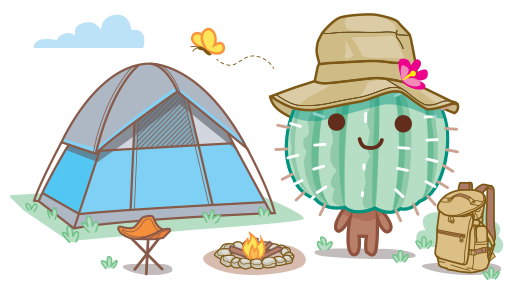 $$ - $151 to $275, South side
Pima for Youth - PCC East Campus
Dates: July 18-19; July 22-26
Where: Pima Community College East Campus
Hours: 8 a.m. - 12 p.m.; 1 p.m. - 5 p.m.
Cost: Cost per class ranges from $169 - $185. Classes run Monday - Friday. Check Schedule of Classes for Dates and Times. Multi class discounts available on select classes.
Description: Experience Pima's Exciting New Youth Classes! Pima for Youth noncredit classes provide summer enrichment opportunities for youth and teens ages 9-17 who love to learn and enjoy being challenged through engaging activities and hands-on instruction in science, technology, engineering, More..