2019 Summer Camp Guide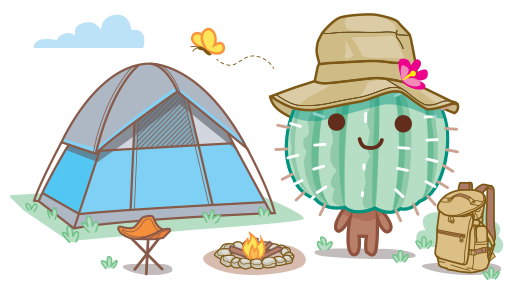 $ - $0 to $150, East side
Tanque Verde Overnight Summer Camp - Arizona Adventure
Dates: June 7-8
Where: Various camping areas- Meet at Tanque Verde Elementary School
Hours: 12 a.m. - 10 a.m.; 5 p.m. - 11:45 p.m.
Cost: From $70 to $390 with discounts for multiple sign-ups
Description: Beginning June 7th and ending July 18, we have 7 overnight camping trips of varying lengths to explore Arizona and the beauty it has to offer. One trip will go to San Diego area and the beach. More..
Dates: June 3-7; June 10-14; June 17-21; June 24-28; July 1-3; July 5; July 8-12; July 15-19; July 22-26
Where: Tucson Country Day School
Hours: 8 a.m. - 3:30 p.m.
Cost: 1st - 8th Grades: $150/week 8:00-3:30, $190/week 6:30am-6:00pm; PreS, PreK, Kindergarten: $175/week 6:30am-6:00pm
Description: Grades 1st – 8th: Your child will love our wide variety of activities, such as Swim Lessons and Free Swim with certified lifeguards, Archery, Technology, Crazy Science, Arts & Crafts, Music & Dance, Field Trips, Indoor and Outdoor Games, and More..