2019 Summer Camp Guide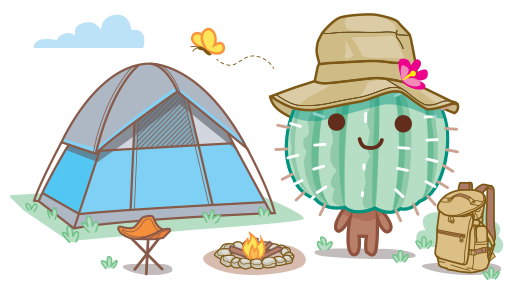 $ - $0 to $150, South side
Dates: June 3-5; June 10-12
Where: Saguaro National Park East
Hours: 7:30 a.m. - 12:30 p.m.
Cost: $30 per session
Description: Now in its 28th year, this camp explores Tucson's only National Park and the Sonoran Desert it protects. Children will enjoy varied indoor and outdoor activities from a park classroom, with hands-on explorations, nature projects More..
Junior Ranger Graduate Camp at Saguaro National Park East
Dates: June 17-19
Where: Saguaro National Park East
Hours: 7:30 a.m. - 12:30 p.m.
Cost: $30 for 3-day session
Description: Camp for youngsters who attended Saguaro Junior Ranger Camp in 2017 or previous year. This camp takes youngsters on a virtual tour of America's National Parks with activities from a wide variety of parks such as Hawaii Volcanoes, Dinosaur, More..
Pima for Youth CPR & First Aid Classes for Teens
Dates: June 10; June 17; July 15; July 22
Where: Pima Community College 29th Street Coalition
Hours: 8 a.m. - 12 p.m.
Cost: Cost per class. CPR class is $75. First Aid class is $75. Classes run on select Mondays in June & July. Check schedule of classes for dates, times, and course offerings.
Description: Experience Pima's Exciting New Youth Classes! Pima for Youth noncredit classes provide summer enrichment opportunities for youth and teens ages 9-17 who love to learn and enjoy being challenged through engaging activities and hands-on instruction in science, technology, engineering, More..