2019 Summer Camp Guide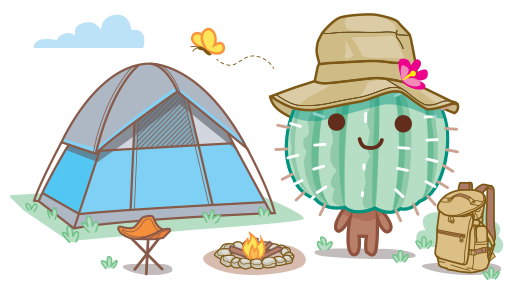 $ - $0 to $150, University area
Dates: June 3-7
Where: Our Saviour's Lutheran Church
Hours: 9 a.m. - 12 p.m.
Cost: $25. For the week. Includes free toys, science projects to do at home and a snack each day
Description: Join us as we experience God's love for all of us even during wild times in life! Music, science experiments, games, service projects, and Bible stories that come to life, and snacks! More..