2018 Summer Camp Guide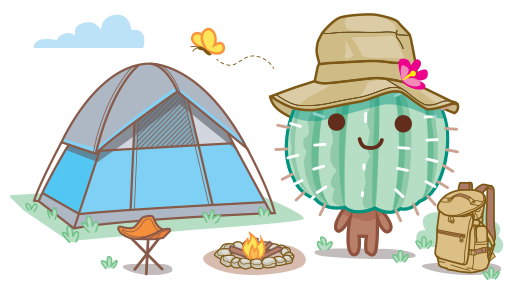 Search more than 100 Tucson-area summer camps with help from #ThisIsTucson. Select or browse below. New search
East side
Camp Curiosity at Childtime Learning Center
Dates: July 18-20; July 23-27; July 30 - August 3; August 6-10
Where: 3 Childtime schools in Tucson
Hours: 6 a.m. - 6:30 p.m.
Cost: $160.
Description: Fill your summer with wonder at Childtime's Camp Curiosity, brimming with activities and featuring weekly and bi-weekly themes that may include science, geography, zoology, art, fitness, history, games, and STEM learning. Children ages 5-12 will enjoy immersive field trips, educational More..
Camp Like A G.I.R.L. (Day Camp)
Dates: July 18-20
Where: Hacienda Program Center
Hours: 8 a.m. - 5 p.m.
Cost: $255 per week
Description: At Girl Scout Camp, we provide girl-powered adventures that build life skills. Girls get to try new things and overcome fears, gaining confidence and independence. In this unique environment just for girls, your camper will unleash her inner More..
Creative Juice Summer Art Camp
Dates: July 18-20; July 23-27; July 30 - August 3
Where: Creative Juice
Hours: 9 a.m. - 12 p.m.; 1 p.m. - 4 p.m.
Cost: $150/session or $275/full day; sibling discount available
Description: We allow your young artist to explore their artistic side through a variety of mediums. Our artists will guide them through several projects teaching them about each medium and different techniques to use with them .Painting, sculpting, mixed-media and more. More..