2019 Summer Camp Guide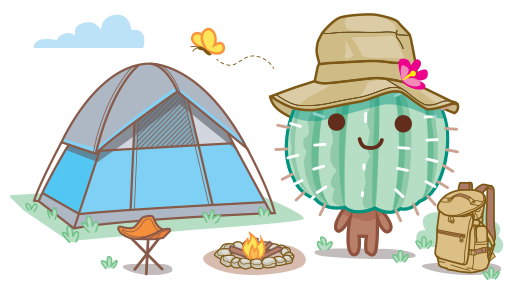 Foothills area
Dates: May 23-24; May 28-31; June 3-7; June 10-14; June 17-21; June 24-28; July 1-3; July 5; July 8-12; July 15-19; July 22-25; July 29 - August 2
Where: Tucson JCC
Hours: 7 a.m. - 6 p.m.
Cost: $270 - $360 per week (depending on age group and member/guest pricing)
Description: At Camp J, campers enjoy the use of the Tucson J's beautiful state-of-the-art 110,000-square-foot facility, including the indoor PlaySpace, kosher demonstration kitchen, full-size gym, youth locker rooms, as well as the pool, Splash Park, outdoor fields, tennis courts, playgrounds, computer More..
Casas Adobes UCC Vacation Bible School "Who is my Neighbor"
Dates: June 10-14
Where: Casas Adobes Congregational Church United Church of Christ (CAUCC)
Hours: 9 a.m. - 1 p.m.; 9 a.m. - 3 p.m.
Cost: $40 for all week, all day 9am to 3 pm or $20 for all week, half day 9am to 12 noon
Description: Through drama, crafts, music, storytelling, games, and Bible stories, the Casas Adobes UCC Vacation Bible School will introduce children to "Who is My Neighbor?" Using our multi-functional campus, the children will explore and learn who are our neighbors both near More..
Dates: June 1; June 3-6; June 10-13; June 17-20; June 24-27; July 1-3; July 8-11; July 15-18; July 22-25
Where: St. Philips Parish
Hours: 9 a.m. - 12 p.m.; 9 a.m. - 6 p.m.
Cost: $0. Free
Description: Tucson Summer Music provides free music education to children aged 5-12 from low-income families. More..