2018 Summer Camp Guide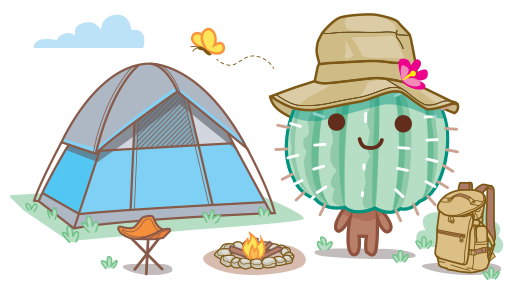 Search more than 100 Tucson-area summer camps with help from #ThisIsTucson. Select or browse below. New search
$$$ - $275 and up, Foothills area
Dates: July 23-27
Where: Catalina Foothills High School
Hours: 8 a.m. - 5 p.m.
Cost: $490.50 before 5/18, then price increases to $545
Description: Grades: 5-9 Discover two of America's most special parks! Crowning the Grand Staircase, Cedar Breaks sits at over 10,000 feet and looks down into a half-mile deep geologic amphitheater. Come wander among timeless bristlecone pines, stand in lush meadows of More..
Dates: July 16-20
Where: Catalina Foothills High School
Hours: 9 a.m. - 4 p.m.
Cost: $306 before 5/18, then increases to $340
Description: Grades: 6 - 10 This week is designed for the camper who has participated in Mt. Lemmon Bound for years or someone who is ready to build on their outdoor adventure skills & knowledge of Coronado National Forest!! Expect more challenging, More..
Dates: July 16-20; July 23-27; July 30 - August 3; August 6-10
Where: Therapeutic Ranch for Animals & Kids (TRAK)
Hours: 7:30 a.m. - 1 p.m.
Cost: $350 per week
Description: Kids ages 5-12 will learn horsemanship in a super-fun ranch environment dedicated to strengthening kids & community through animal interaction! The horsemanship portion teaches the nature of the horse, horse safety, grooming, breeds, markings and colors of horses, tacking and More..