2019 Summer Camp Guide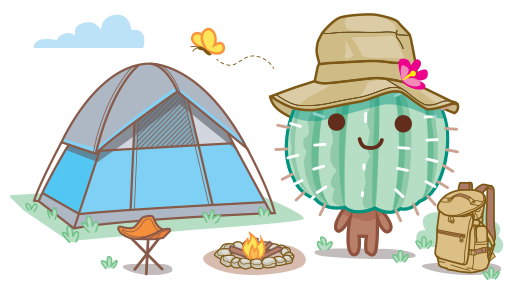 $$ - $151 to $275, Foothills area
Dates: June 20-21; June 24-28; July 1-3; July 5; July 8-12; July 15-19; July 22-25; July 29 - August 2
Where: Tucson JCC
Hours: 7 a.m. - 6 p.m.
Cost: $270 - $360 per week (depending on age group and member/guest pricing)
Description: At Camp J, campers enjoy the use of the Tucson J's beautiful state-of-the-art 110,000-square-foot facility, including the indoor PlaySpace, kosher demonstration kitchen, full-size gym, youth locker rooms, as well as the pool, Splash Park, outdoor fields, tennis courts, playgrounds, computer More..
International School for Peace Summer Care 2019
Dates: July 19
Where: International School for Peace
Hours: 7:30 a.m. - 6 p.m.
Cost: Half Day (9:00-Noon): $130.00 per week, Full Day (9:00-2:30): $145 per week, Precare (7:30-9:00): $30 per week, Aftercare (2:30-6:00): $60 per week. July 4th week is prorated.
Description: Immerse your child in Spanish all summer long! International School for Peace offers full- and partial-immersion Spanish language programs. Our summer program accepts children ages 2-6 and runs on a weekly basis with weekly themes including "Numeros, Formas, y Colores," More..