2018 Summer Camp Guide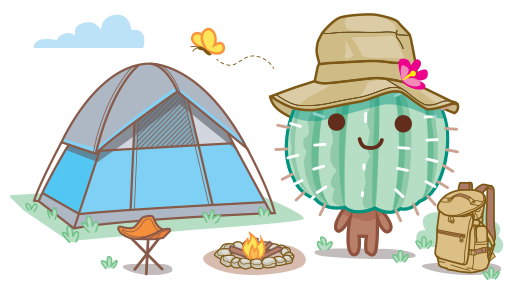 Search more than 100 Tucson-area summer camps with help from #ThisIsTucson. Select or browse below. New search
Special needs, Foothills area
Dates: July 16-20; July 23-27; July 30 - August 3
Where: Tucson JCC
Hours: 7 a.m. - 6 p.m.
Cost: $250. Cost Per Week
Description: Camp J is a safe, fun, and caring environment that offers youth grades K-8 the opportunity to enjoy the traditional day camp experience. From morning opening to specialist programming, your campers will enjoy a wide variety of activities More..
Dates: July 15 - August 8
Where: Tucson JCC
Hours: 7 a.m. - 6 p.m.
Cost: $250. Cost per week dependent upon camp & age group
Description: All campers are welcome at Summer Camp J!! Campers enjoy the use of the Tucson J's beautiful state-of-the-art 110,000-square-foot facility, including the indoor PlaySpace, demonstration kitchen, youth gym, mind body studio and youth only locker rooms, as well as the More..
Dates: July 16-20; July 23-27; July 30 - August 3; August 6-10
Where: Therapeutic Ranch for Animals & Kids (TRAK)
Hours: 7:30 a.m. - 1 p.m.
Cost: $350 per week
Description: Kids ages 5-12 will learn horsemanship in a super-fun ranch environment dedicated to strengthening kids & community through animal interaction! The horsemanship portion teaches the nature of the horse, horse safety, grooming, breeds, markings and colors of horses, tacking and More..