2018 Summer Camp Guide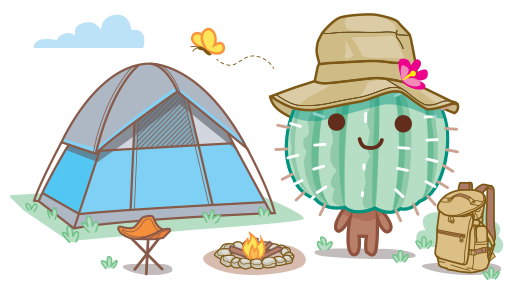 Search more than 100 Tucson-area summer camps with help from #ThisIsTucson. Select or browse below. New search
West side
Camp Innovate at La Petite Academy
Dates: July 18-20; July 23-27; July 30 - August 3; August 6-10
Where: 6 Tucson Area La Petite Academy schools
Hours: 6 a.m. - 6:30 p.m.
Cost: $160.
Description: Invent your summer! Camp Innovate, at La Petite Academy®, is a great place to discover all the joys of summer for kids ages 5-12. Your child will enjoy weekly themed experiences (exploring interesting subjects such as science, art, animals, and More..
Conservation Science Adventures - Reptiles, Insects & Amphibians, Oh My!
Dates: July 27
Where: International Wildlife Museum
Hours: 8:30 a.m. - 4 p.m.
Cost: $150/student/week; $125/museum member/week
Description: Scaly, slimy, creepy and crawly is the theme of this camp! Meet our live animal ambassadors of these animal groups, help feed and learn how to care for them, make your own creatures during arts & crafts, and learn all More..
Pima for Kids - PCC West Campus
Dates: July 18-20; July 23-27
Where: Pima Community College West Campus
Hours: 8 a.m. - 5 p.m.; 1 p.m. - 5 p.m.
Cost: Cost per camp. Classes run Monday - Friday. Check Schedule of Classes for Dates and Times. Pricing may vary depending on camp. Range $169 - $185
Description: Pima for Kids camps run weekly (Monday - Friday) from 8am - 12pm and/or 1pm - 5pm. Choose from a variety of STREAM camps offered at this location! Pima for Kids is an innovative STREAM (Science, Technology, More..