2019 Summer Camp Guide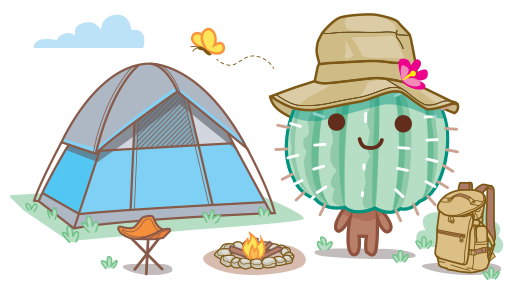 $$$ - $275 and up, West side
Dates: June 24-28
Where: Arizona-Sonora Desert Museum, Mt. Lemmon and beyond
Hours: 9 a.m. - 3 p.m.
Cost: $375 for a one-week field camp, including two overnights. $345 for Museum members.
Description: Not all science happens in a laboratory. This summer spend some time in the great outdoors exploring what it might be like to become a botanist, ecologist, ornithologist, marine biologist, or geologist. This camp includes two overnight camp outs (Monday More..