2021 Summer Camp Guide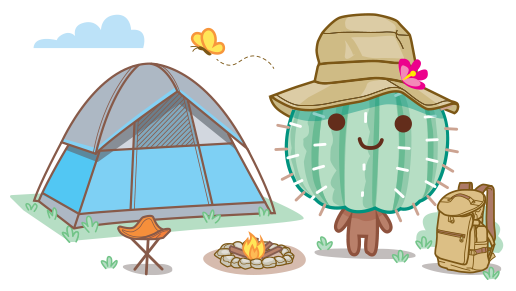 Search more than 100 Tucson-area summer camps with help from #ThisIsTucson. Select or browse below. New search
Note: Due to COVID-19 health events, summer camp dates and times are subject to change.
Hosting a summer camp? Submit your summer camp
Arts, Age 1, Age 14, East side, North side, South side, West side
Dates: April 19-23; April 26-30; May 3-8; May 10-15; May 17-22; May 24-29; May 31 - June 5; June 7-12; June 14-19; June 21-26; June 28 - July 3; July 5-10; July 12-17; July 19-24; July 26-31; August 2-7; August 9-14
Where: outdoors or in an air conditioned bus
Hours: 8 a.m. - 11 a.m.
Cost: $50 for each 3 hour visit
Description: Campers must come with this parent or caregiver. This is an opportunity to play with clay outdoors. There will be 2 potter's wheels available as well as a hand building table, clay, aprons and tools. It is More..
Dates: June 1; June 25; July 12; July 30
Where: Norhtminster Christian School
Hours: 7:30 a.m. - 5 p.m.
Cost: $730 toddler Full Day/$660 Preschool and older Full Day - half day options available - $30 registration fee
Description: Join us as we explore God's world! Session one focuses on the Earth, with all it's different biomes. Session Two focuses on the Heavens and our Solar System. More..
Dates: June 21-25; June 28 - July 2
Where: Christ Lutheran Church
Hours: 9 a.m. - 4 p.m.
Cost: $425 + $40 Academy Fee
Description: Take 2! students will spend two weeks rehearsing a full length musical, to be performed in front of friends and family! There are NO REQUIRED AUDITIONS, and ALL students have speaking, singing, and dancing parts, regardless of skill level or More..