2022 Summer Camp Guide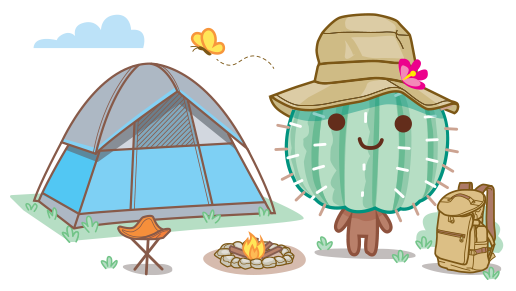 Search more than 100 Tucson-area summer camps with help from #ThisIsTucson. Select or browse below. New search
Note: Due to COVID-19 health events, summer camp dates and times are subject to change.
Hosting a summer camp? Submit your summer camp
Arts, General?ts=1600564500, STEM, Age 6, East side, South side
Dates: June 21-24
Where: Cottonwood Elementary
Hours: 9 a.m. - 12 p.m.
Cost: $160 for full camp, payment plans are available
Description: Join KidzArt as we experiment with fun new mediums both 2-D and 3-D. Learn a simple "Marbeling" technique---using ink to create beautiful patterns. Work with fabric, paint, metal, clay, and other fun materials to make art you are excited about! More..
Dates: June 27 - July 1
Where: Christ Presbyterian Church
Hours: 9 a.m. - 12 p.m.; 9 a.m. - 3 p.m.
Cost: $100. cost per week.
Description: Montlure Christian Camp staff bring all the fun of camping in the woods to sites across AZ for our youngest campers who may not be ready for an overnight experience. Campers will build their own forts, play wild & wacky More..
Dates: June 20-24
Where: Gotta Dance!
Hours: 9 a.m. - 3 p.m.
Cost: $225 before May 5th. After May 5th, $250
Description: Interested in being in a full scale production of the Nutcracker Ballet? Come learn all there is to know. We will learn choreography for many of the different roles as well as learn about the ballet, the story, the costumes More..