2020 Summer Camp Guide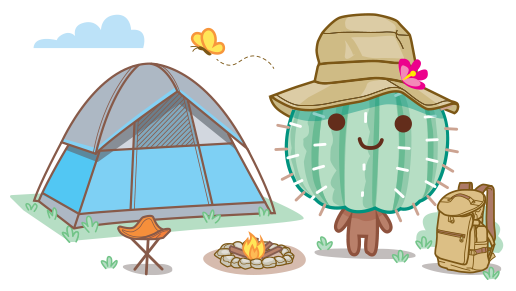 Age 3, $ - $0 to $150
International School for Peace
Dates: June 1-5; June 8-12; June 15-19; June 22-26; June 29 - July 2; July 6-10; July 13-17
Where: International School for Peace
Hours: 7:30 a.m. - 6 p.m.
Cost: Starting at $140.00 per week for half day. Other schedule options available.
Description: Tucson's FIRST Spanish Immersion Preschool invites you to immerse your child in language learning and multicultural experiences! Full and partial Spanish enrichment, weekly themes, small classes, flexible hours, peaceful conflict resolution, before and after care. 7:30am-6pm. DES contracted. More..