2020 Summer Camp Guide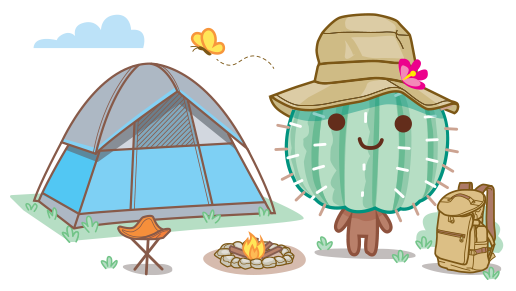 Age 4, $ - $0 to $150
Dates: May 26-29; June 1-5; June 8-12; June 15-19; June 22-26; June 29 - July 2; July 6-10; July 13-17; July 20-24; July 27-31
Where: Catalina Foothills High School
Hours: 7 a.m. - 6 p.m.; 9 a.m. - 4 p.m.
Cost: $135. Per week pricing varies depending on type of camp and options.
Description: Build memories with friends while enjoying art, Legos, sports, theatre, cooking, STEM, golf, swimming, field trips, outdoor adventures, and so much more! We even have early morning and late afternoon options to fit your schedule. Our weekly half-day or full-day More..
El Conquistador Tennis Summer Camps
Dates: May 26-29; June 1-4; June 8-11; June 15-18; June 22-25; June 29 - July 2; July 6-9; July 13-16; July 20-23; July 27-30; August 3-6; August 10-13
Where: El Conquistador Tennis at Pusch Ridge
Hours: 9 a.m. - 11 a.m.; 6 p.m. - 8 p.m.
Cost: Weekly sessions: $100-$110
Description: Our Camps are available in the morning & evening. Taught by our full-time teaching professionals, we keep a 1 to 5 pro/student ratio to maximize learning. Our team is enthusiastic, encouraging and knowledgeable and kids of all ages and levels More..
International School for Peace
Dates: June 1-5; June 8-12; June 15-19; June 22-26; June 29 - July 2; July 6-10; July 13-17
Where: International School for Peace
Hours: 7:30 a.m. - 6 p.m.
Cost: Starting at $140.00 per week for half day. Other schedule options available.
Description: Tucson's FIRST Spanish Immersion Preschool invites you to immerse your child in language learning and multicultural experiences! Full and partial Spanish enrichment, weekly themes, small classes, flexible hours, peaceful conflict resolution, before and after care. 7:30am-6pm. DES contracted. More..