2020 Summer Camp Guide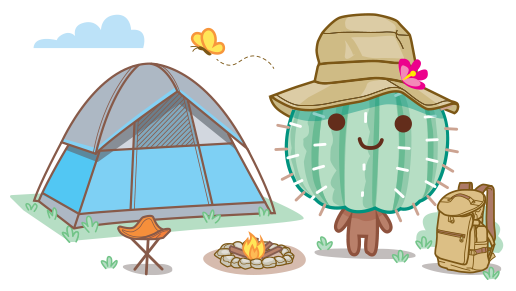 $ - $0 to $150, Central/Midtown area
Dates: June 1-4; June 7-11; June 14; June 21
Where: KXCI Community Radio
Hours: 9 a.m. - 12 p.m.; 1 p.m. - 4 p.m.
Cost: $150.
Description: KXCI offers Broadcasting Camps this summer for kids ages 9-16. These hands on classes teach: broadcast equipment, music appreciation and selection, creating music sets, reading station announcements, and talking about the music they love. Camp times and dates vary and More..
Dates: June 22; June 26
Where: Museum of Contemporary Art
Hours: 12 p.m. - 4 p.m.
Cost: Annual household income over $35,000 camp is $125. Under $35,000 pay what you can.
Description: MOCA Tucson summer camp offers a unique opportunity for children and teens to learn about installation art. This play-based, learner-centered camp focuses on developing critical thinking skills and problem solving. More..