2020 Summer Camp Guide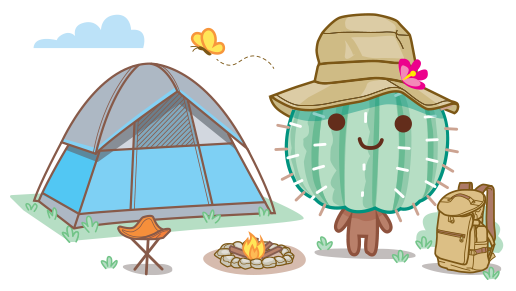 $ - $0 to $150, South side
Junior Ranger Camp at Saguaro National Park East
Dates: June 1-3; June 8-10
Where: Saguaro National Park East
Hours: 7:30 a.m. - 12:30 p.m.
Cost: $30 per child cost for three-day session.
Description: Campers will participate in limited outdoor activities and classroom projects relating to the nature and history of the Sonoran Desert, the saguaro cactus, and Tucson's next-door national park. An early morning trail experience is included one day. More..