2020 Summer Camp Guide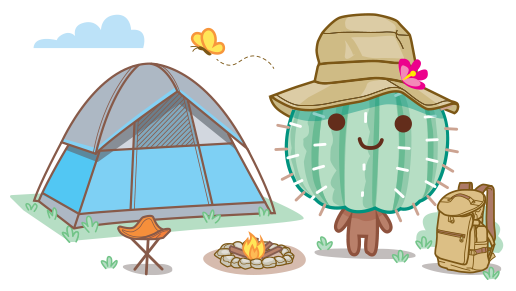 Arts, $ - $0 to $150
Dates: May 26-29; June 1-5; June 8-12; June 15-19; June 22-26; June 29 - July 2; July 6-10; July 13-17; July 20-24; July 27-31
Where: Catalina Foothills High School
Hours: 7 a.m. - 6 p.m.; 9 a.m. - 4 p.m.
Cost: $135. Per week pricing varies depending on type of camp and options.
Description: Build memories with friends while enjoying art, Legos, sports, theatre, cooking, STEM, golf, swimming, field trips, outdoor adventures, and so much more! We even have early morning and late afternoon options to fit your schedule. Our weekly half-day or full-day More..
Dates: June 22; June 26
Where: Museum of Contemporary Art
Hours: 12 p.m. - 4 p.m.
Cost: Annual household income over $35,000 camp is $125. Under $35,000 pay what you can.
Description: MOCA Tucson summer camp offers a unique opportunity for children and teens to learn about installation art. This play-based, learner-centered camp focuses on developing critical thinking skills and problem solving. More..
Dates: May 26-29; June 1-5; June 8-12; June 15-19; June 22-26; June 29 - July 2; July 6-10; July 13-17; July 20-24; July 27-31; August 3-5
Where: Richardson School YES Program
Hours: 6:30 a.m. - 6:30 p.m.
Cost: $20 material fee per student, $4.00 per hour per student minimum 1 hour charge
Description: Free Breakfast and Free Lunch. For students 5-12 years old. Students will do a variety of activities according to their grade. We'll have arts, crafts, STEM, board games,Maker Space, beginning Dungeons and Dragons, recreation and much more! For more information More..