2020 Summer Camp Guide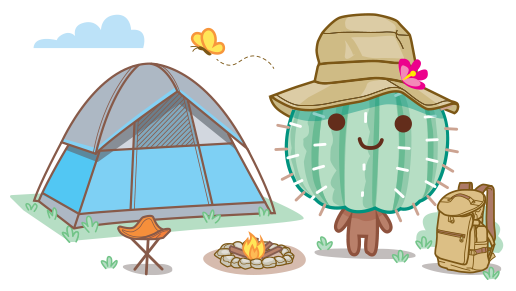 General
Exploring the Four Elements: Earth, Air, Fire, and Water
Dates: June 1-5; June 8-12; June 15-19; June 22-26; June 29 - July 2; July 6-10; July 13-17
Where: Satori School
Hours: 9 a.m. - 3 p.m.
Cost: Half-Day Camp (9am-1pm): $165; Full-Day Camp (9am-3pm): $185; Full-Day Camp with unlimited care (7:30am-5:30pm): $245
Description: Join us for one and two week adventures focusing on the four elements: earth, air, fire, and water. Campers will explore, conduct experiments, and be active participants in hands-on learning activities while diving deep into each week's theme. Water play More..